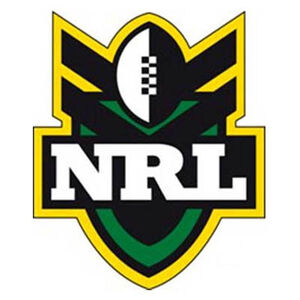 The National Rugby League (NRL) is the top league of professional rugby league football clubs in Australasia. The NRL's main competition (known as the Telstra Premiership for sponsorship reasons), is contested by sixteen teams, fifteen of which are based in Australia with one based in New Zealand. It is the Southern Hemisphere's elite rugby league championship and the most attended rugby football competition in the world.
Ad blocker interference detected!
Wikia is a free-to-use site that makes money from advertising. We have a modified experience for viewers using ad blockers

Wikia is not accessible if you've made further modifications. Remove the custom ad blocker rule(s) and the page will load as expected.